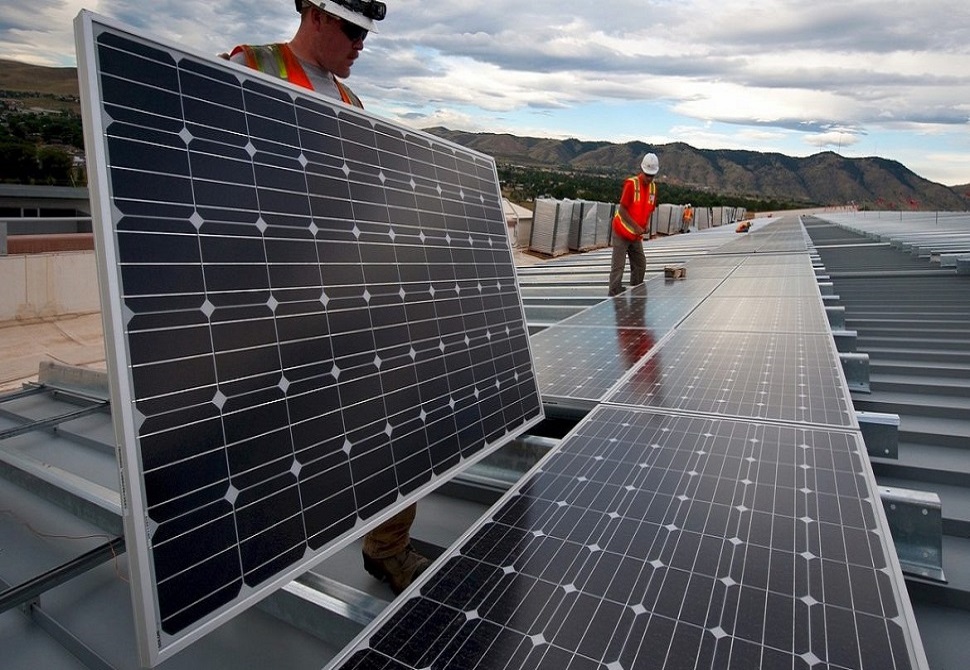 Industrial Solar
We have extensive experience conducting studies pertaining to the design and deployment of stand-alone solar systems into the operations of electric utility companies, including distribution systems and air emissions mitigation. We also pioneer the industry and government with the development of cutting edge power electronics products for renewable energy systems.
System Engineering
Full CAD capabilities, a wide-ranging drawing library, and proprietary computer design tools allow us the convenience of designing products and systems for any location on earth.
Quality And Reliability
All systems begin with high-quality components employing proven engineering and design methods. We assemble subsystems following a strict quality assurance program, install the system in compliance with local codes and national standards, perform extensive testing and complete each project by providing training and "as built" documentation.
Those scale projects